Welcome to KAIPTC eLearning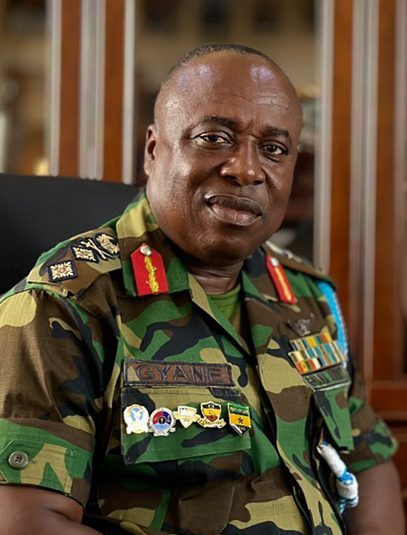 Welcome to the Kofi Annan International Peacekeeping Training Centre eLearning platform (KAIPTC). I am Major General Richard Addo Gyane, Commandant of the Centre.
At KAIPTC, we acknowledge that the use of technology is forming an integral part of training/education. Consequently, this platform will provide prospective candidates who aspire to attend courses at the Centre with eLearning courses in Peace Support Operations.
These online courses will ensure that course participants have obtained a fundamental understanding of the relevant training course, before participating in the full course on-site at KAIPTC. Enhancing learning, teaching and assessment through e-learning is one key way for the Centre to achieve its strategic vision and mission of developing and delivering internationally recognized professional training courses to build capacities of relevant personnel working in multidimensional peace support operations.
We urge all trainees to make the best use of this opportunity.
Thank you.
Available eLearning courses