The Department of Administration is the primary support function of the Centre. The department provides day to day operational and strategic support to the core functions of training, research and education. Its mandate includes responsibilities for administration, ICT support, procurement, and human resource management, logistics, maintenance, and financial management, hospitality and events management ensuring compliance with the Centre's procurement and financing policies in line with national and international best practice.
The following units make up the Department of Administration;
HUMAN RESOURCE UNIT
This unit works to uphold KAIPTC as the preferred and recognized employer of choice both nationally and internationally. The key objective of this unit is to strategically align human capital needs and requirements to the overall organisational goals and objectives; through the recruitment of the right calibre of staff, staff training, succession planning, the provision of appropriate staff benefits and compensation etc. to support the continued growth of the Centre.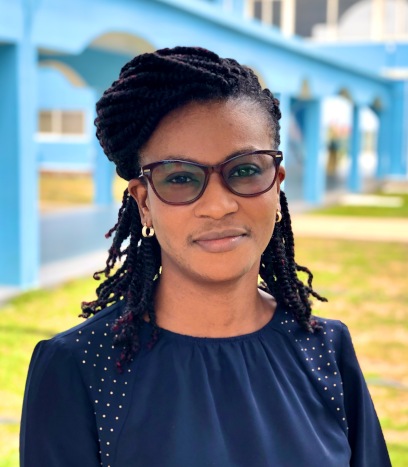 Caroline Owusu Agyekum
Head of Human Resource
---
Caroline.O-Agyekum@kaiptc.org
PROCUREMENT UNIT
This unit leads the purchasing of all supplies and services at the KAIPTC and provides support to travel & transportation. The unit follows sound procurement processes ensuring best value in all transactions in the Centre's business.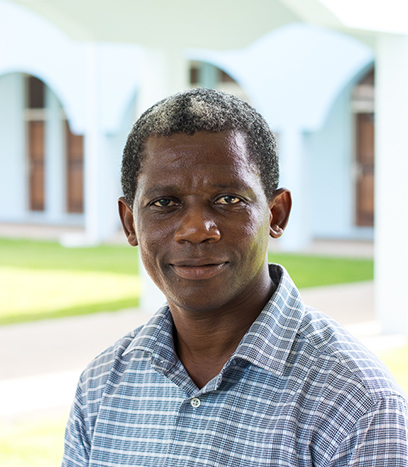 Mr. Daniel Siaw Kwarko
Head of Procurement Unit
---
Daniel.Kwarko @kaiptc.org
FACILITIES UNIT
This unit manages the property of the KAIPTC. It offers technical support in the management and procurement of civil work, develops terms of references for civil engineering contractors, supervises and directs the activities of the maintenance staff and assists in maintaining a safe and healthy environment. The unit also advises on health and safety issues and provides policy guidelines for the management of the Centre's physical infrastructure.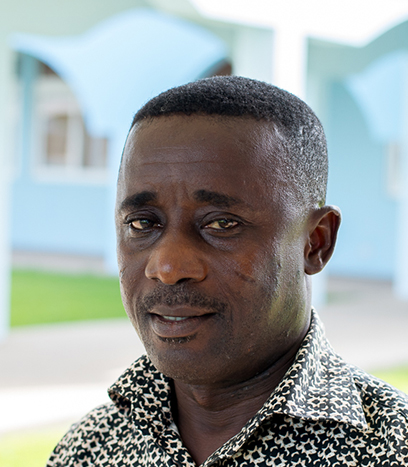 Mr. Francis Sarkodie-Addo
Head of Facilities
---
Francis.Sarkodie-Addo @kaiptc.org
INFORMATION & COMMUNICATION UNIT
The value of ICT to the work of the KAIPTC is illustrated in the Centre's use of ICT as an effective tool for optimizing productivity. The ICT unit manages the entire ICT network and provides technical support to its administration ensuring that the Centre is providing relevant state-of-the-art services that guarantee efficiency to its clients.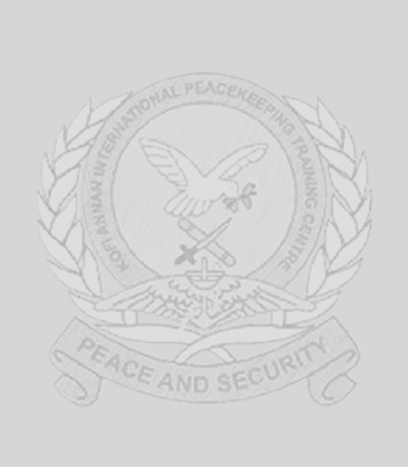 HOSPITALITY & TRAINING COORDINATION UNIT
This unit is responsible for events, right from programme bookings through to ticketing, conference management, accommodation etc. They ensure KAIPTC patrons receive the best services in terms of accommodation and conferencing, either for academic, business or social events. The unit operates and manages a 70-room accommodation, a 203-seater Auditorium, large to medium sized Conference Rooms, Syndicate Rooms, a Cafeteria, a Bar, a Fitness Centre, and Multi-purpose Sports Facility.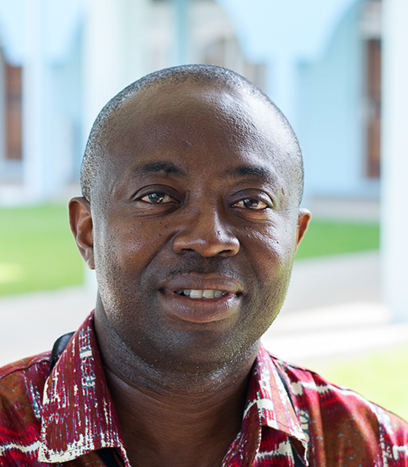 Mr. Divine Kafui Kurenty
Head of Hospitality and Training Coordination
---
Divine.Kurenty @kaiptc.org
MESS
The Mess facility is responsible for all catering services at the Centre for both staff and clients of KAIPTC. This is done by providing quality meals and snacks according to the needs of KAIPTC's diverse clientele.