Faculty of Academic & Research (FAAR)
The Faculty of Academic Affairs and Research (FAAR) was established as the Conflict Prevention, Management and Resolution Department in 2004 as the research arm of the KAIPTC.
Initially, its focus was on research-based training courses on peacekeeping, and academic publications on issues affecting mandates of peacekeeping missions on the African continent.
In 2009, as the KAIPTC's work and structure evolved the department adopted a project-based system and created Research and Thematic Programmes. In 2011, the department expanded to include academic programmes thereby becoming the first African peacekeeping training Centre to run postgraduate courses.
FAAR comprises:
Academic Affairs which runs and coordinates the academic programmes at the Centre on conflict, peace and security, gender, peace and security and international conflict management. It leads academic curriculum development and provides technical assistance on academic curricula and administration and teaching.
Research and Thematic Programmes which produces publications, develops training and academic courses, plans and manages projects and supports policy activities for African peace and security.
The department is headed by a Director. He is supported by a Deputy Director, who heads the Research and Thematic Programmes, and a Dean who heads Academic Affairs.
Meet our Directors, Programme Heads & Staff of the Registry;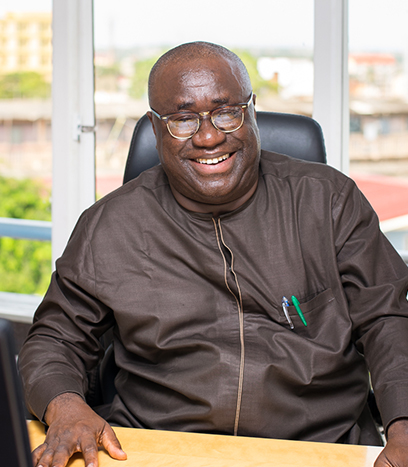 Prof. Emmanuel Kwesi Aning
Director, Faculty of Academic and Research
---
Kwesi.Aning@kaiptc.org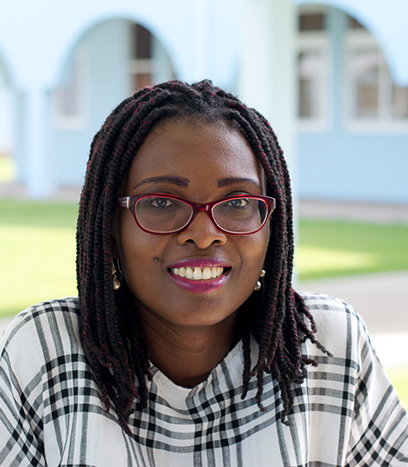 Dr. Emma Birikorang
Deputy Director, Faculty of Academic Affairs and Research
---
Emma.Birikorang @kaiptc.org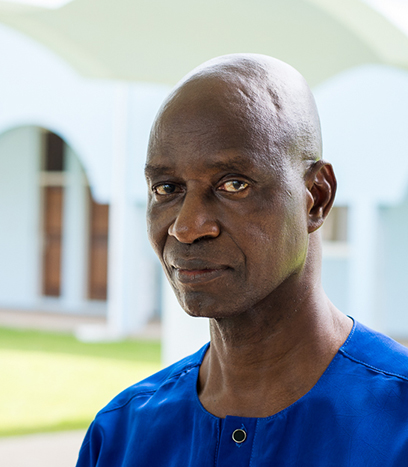 Prof. Kwaku Osei- Hwedie
Dean, Academic Affairs
---
Kwaku.Osei-Hwedie@kaiptc.org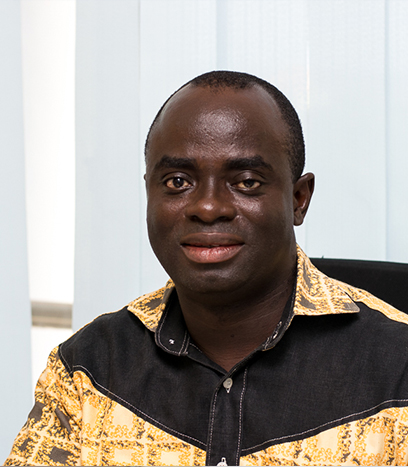 Mr. John Pokoo
Head, Conflict Management Programme
---
John.Pokoo@kaiptc.org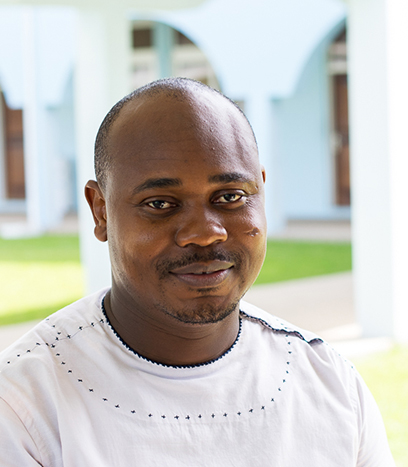 Mr. Ernest Ansah Lartey
Head, Peace and Security Programme
---
Ernest.Lartey@kaiptc.org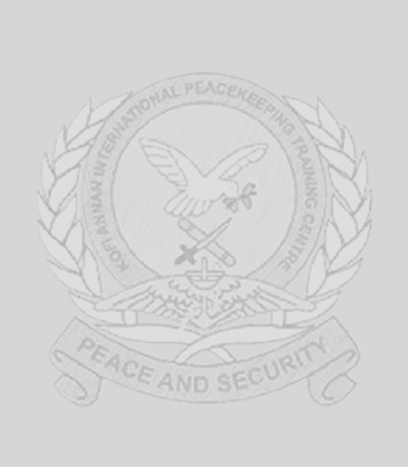 VACANT
Assistant Registrar
---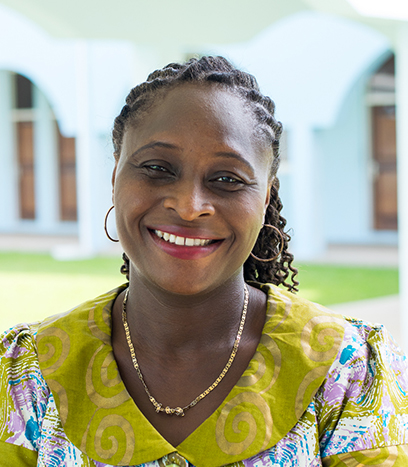 Mrs. Margaret Sosuh Akakpo
Academic Assistant Registrar
---
Margaret.Sosuh@kaiptc.org