The Ghana Ministry of Defence (MoD) established the Kofi Annan International Peacekeeping Training Centre (KAIPTC) in 1998 and commissioned it in 2004. The purpose was to build upon and share Ghana's five decades of internationally acclaimed experience and competence in peace operations with other states in the Economic Community of West African States (ECOWAS) region and the rest of Africa. This was in recognition of the need for training military, police and civilian men and women to meet the changing demands of multidimensional peace operations. The Centre is one of the three (3) Peacekeeping Training Centres of Excellence mandated by the ECOWAS to offer training in peacekeeping and Peace Support Operations (PSO) in Africa.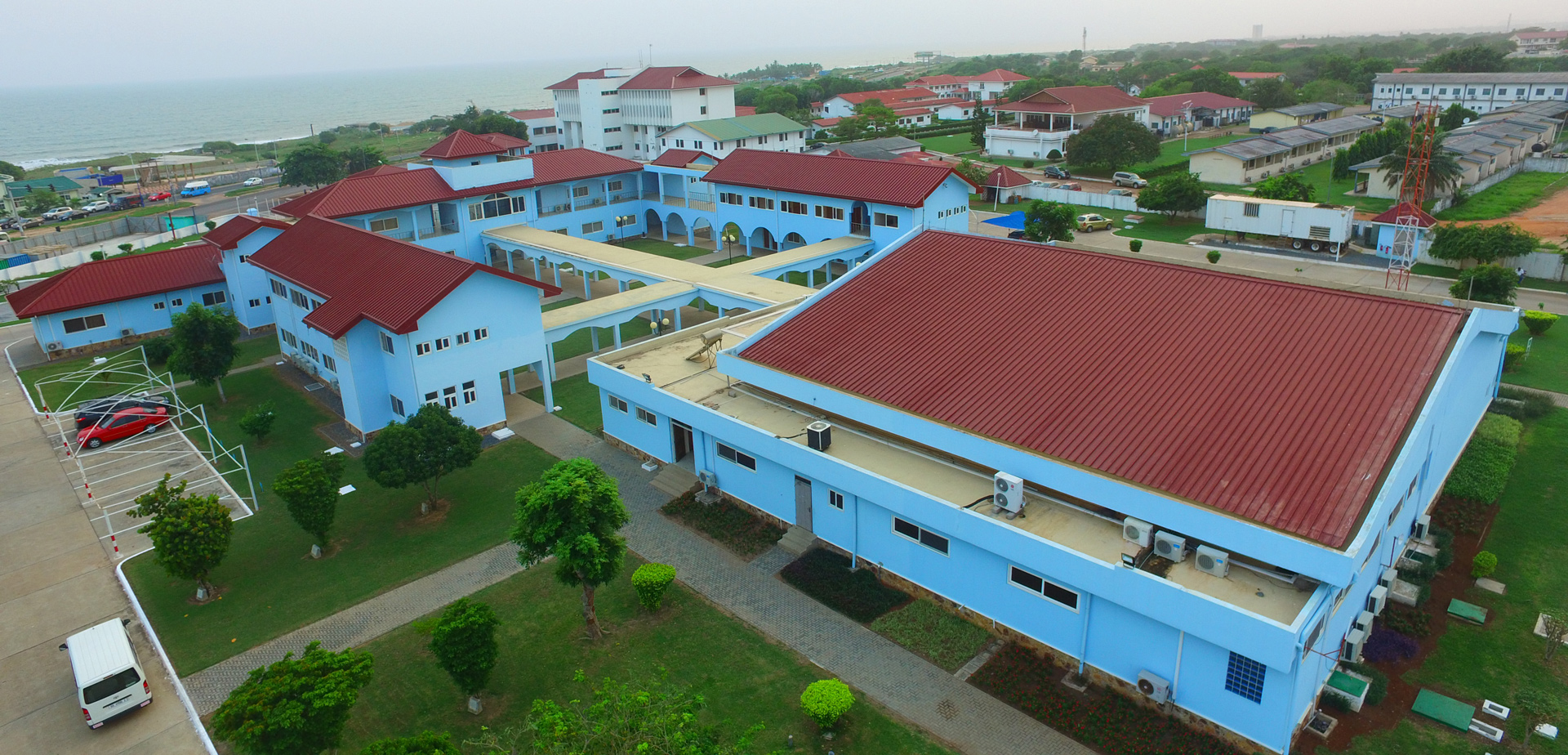 The Centre delivers training courses in three thematic areas; Peace Support Operations, Conflict Management and Peace and Security Studies and also runs Masters and PhD programmes in same. The KAIPTC has a world-class research department that undertakes research in the thematic areas in Peace and Security. Located in Accra, Ghana, the KAIPTC is an internationally-recognized institution and has till date trained and tutored over 15,000 participants and students since its inception.
KAIPTC is one of three institutions designated by the Economic Community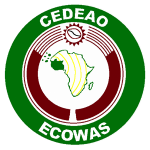 of West African States (ECOWAS) as a regional Centre of Excellence for the delivery of training and research in the areas of conflict prevention, management and peacebuilding. The KAIPTC has to date offered over 400 courses in diverse aspects of peace support operations for over 11,000 military, police and civilian personnel.
KAIPTC develops and delivers internationally recognized multidimensional and integrated Peace Support Operations training courses and also collaborates with partners to host peace and security programmes and activities at regional and continental levels.