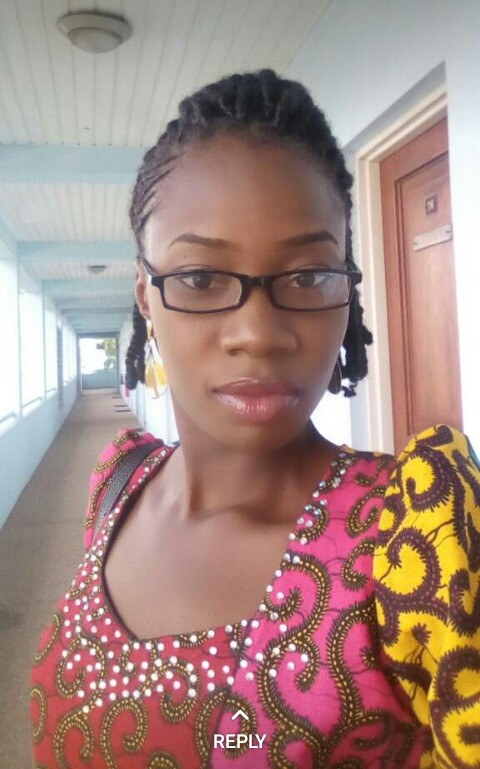 The best moment I have had in life was in MDPO class 18. The crops of participants selected from all the Countries of the world blended and related so well. For a course of two weeks, we were so united as if we had known one another since ages.
Oh my God, the course Director Major Andreas Bosshard is down-to-earth (very simple, approachable and time conscious) together with brilliantly experienced facilitators. Generally, the facilities are of highest standard, KAIPTC don't joke with food and the staff both at the hostel, Kitchen or Gym treat you like their very own...Ghanians are wonderful! Thanks to KAIPTC and the Swiss Confederation for the Opportunity. I can't wait to be here again and again. God bless Africa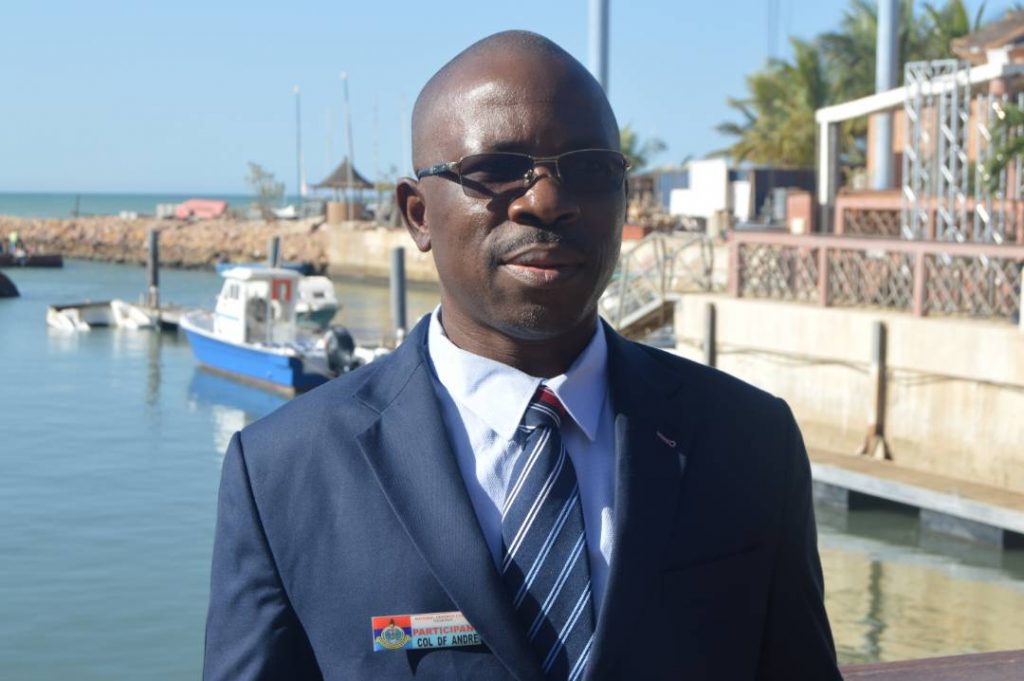 I did many military planning courses in my career at operational level, The two courses I did in KAIPTC are still impacting my life, The documentations I got from those courses are still useful for me on the ground, There is no doubt KAIPTC is a center of excellency.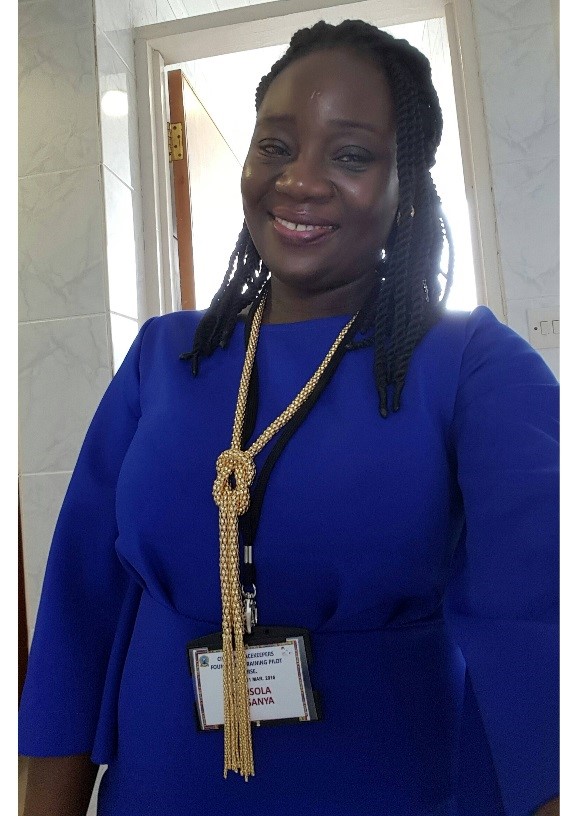 Mojisola Akinsanya is a non-state actor from Nigeria working on good governance, peacebuilding and human security issues particularly as an advocate for the promotion of gender equality in civil governance. She is currently the Executive Director for Women for Peace & Gender Equality Initiative, Nigeria.
According to her, the Kofi Annan International Peacekeeping Training Centre (KAIPTC) has made a huge impact on her professionally. The training at the Centre has;
Strengthened her capacity to enhance her career progression
Built her knowledge to be able to work well in her organization
Given her international exposure
Exposed her to diversity needed to thrive and sustain in multi-cultural environment.
Given her opportunity to give back to Women and girls in her country and Africa as Whole.
Exposed her to e-learning course of POTI.
Given her the opportunity to meet diverse people from UN PSO, Humanitarian actors, facilitators in her pool of network for different opportunities.
She strongly believed that conflict prevention and peace building is a powerful tool in promoting economic empowerment for women and girls. My major goal is to motivate/invest in women and girls to accelerate socio-economic and political development, hence her passion for the job. Currently, the Executive Director for Women for Peace & Gender Equality Initiative(Wopegee), a Gender analyst, advocate and consultant, a professional Nutrition Extensions', a resourceful manager of human resources, an in-depth researcher, and conflict manager. She has a Masters of Agricultural Extension& Rural Development from the Federal University of Agriculture Abeokuta. She is an International Election Observer having observed elections with AU & Carter Center in four African Countries. She has a multi-sectoral experience spanning textile, teaching, research, Chemical Industry export logistics, Media. Currently working in the development sector with a passion for gender issues and community development/cultural security utilizing the Rights Based Approach and building on the power of synergy.
She has worked with OGSACA/ENR (DFID) Nigeria on a number of projects, particularly in the area of HIV/AIDS prevention and Gender Issues. Mojisola has been instrumental in policy advocacy and lobbying for Equal opportunity bill, Gender based violence bill, anti-stigma bill among others in the state. She is also a key state-level Policy Advocacy and Gender Technical Working Group. She is a popular media advocate on gender based violence issues, sexual and reproductive health right. Mojisola is a politician haven stood out and compete for an election as a parliamentarian in Nigeria 2015 elections. Mojisola has vast knowledge of election monitoring / administration, democratic governance, human rights, conflict resolution and peace-building, Gender Based Violence, HIV/AIDS, poverty and MDG/SDG profile. She is a lead author for Home/Economics and Agriculture textbook for junior secondary school in Nigeria.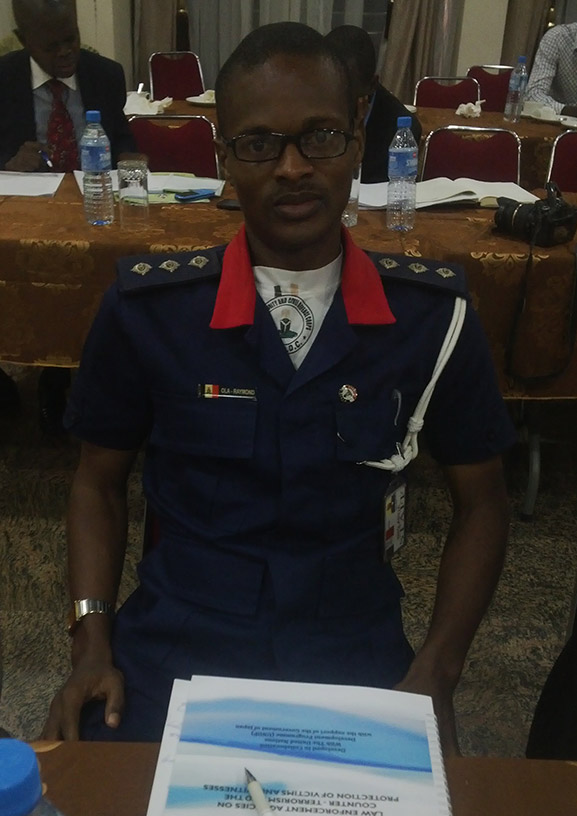 Raymond Olalekan Yusuf (B.A, M.A,.MPA,ChMC), a Deputy Superintendent of Corps with the Nigeria Security and Civil Defense Corps. I'm an alumnus of KAIPTC. A blend of rich course contents, experienced professionals and serene learning environment made my experience on the course an amazing one.
Meeting and interacting with participants from across the continent of Africa was such a unique thing I benefited from as an ICIMIC participant. I have been tempted to tell people that KAIPTC is creating a platform for United States of Africa where practitioners and professionals get equipped for realities of what is obtainable in the theater of operation/ mission field. I am blessed to have passed through the Centre.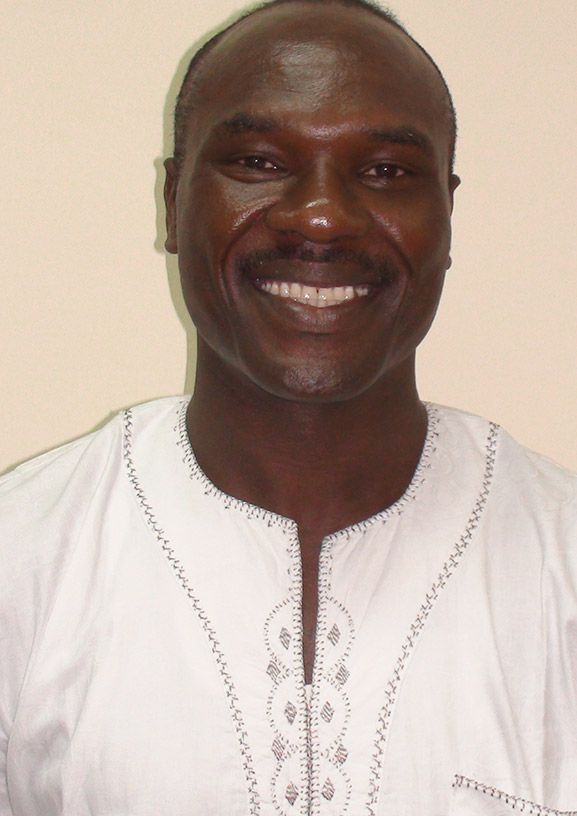 I decided to participate in the ASR course in order to enhance my knowledge and understanding of Stabilisation and Reintegration (S&R), and other crosscutting issues related to S&R. The course content and delivery were directly in line with my expectations. The course has equipped me with new knowledge and skills that now enables me to confidently engage with various mission components and DDR Stakeholders.
The ASR course provides DDR practitioners with the kind of knowledge, understanding, and skills needed to carry out their duties, especially in the complex environment of Violent Extremist. The course has certainly broaden my horizon and given me deeper insights into importance of Reintegration for Stabilisation. This has improved my ability to better interact with colleagues within my mission. Importantly, the course gave me the opportunity to share experiences with practitioners from all over the world on DDR issues.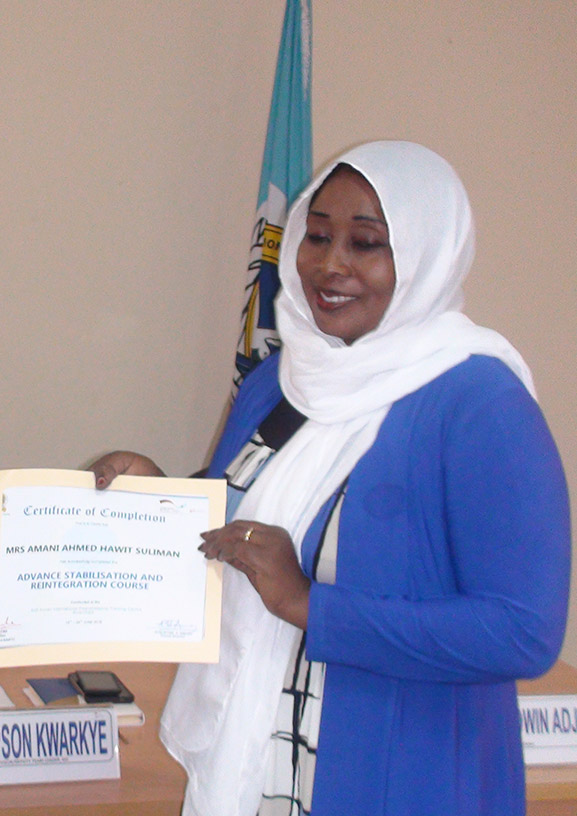 Even though I was working in DDR context I was unaware of the key terminologies and lacked lots of information. The ASR Course equipped me with all the necessary knowledge that helped me to undertake the community stabilization programmes with new found confidence. I recommend the course to all working in this field.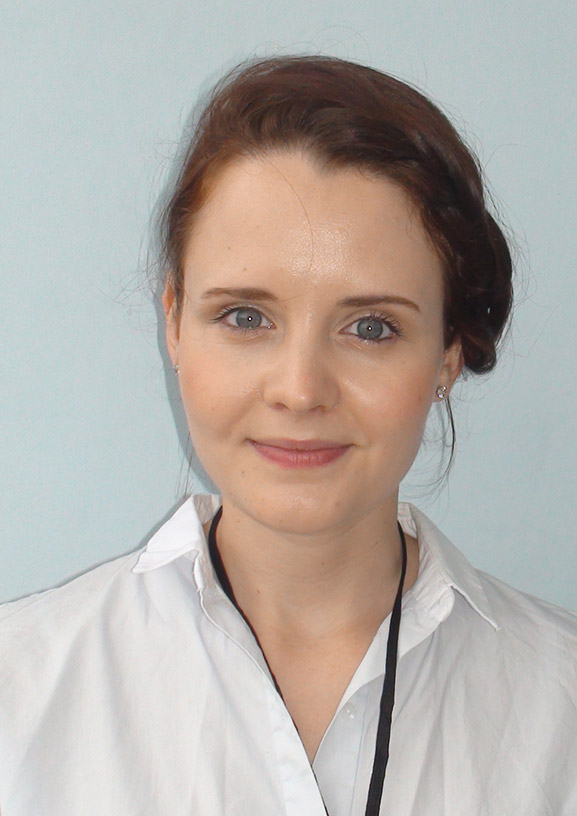 The interactive nature of teaching by the high quality facilitation staff made the learning process very easy. Complex processes were broken down in practical examples that helped participants to understand and integrate the transmitted knowledge. Besides, the combination of civilian and military staff, both among facilitators and participants, enriched the learning process through the sharing of practical experiences and different points of view. As a civilian and researcher (PhD), the exchange with practitioners and the practical orientation of the course has added value to my research where it allows me to link practical and theoretical elements.