Integrated Civil Military Coordination Online Course
E-Learning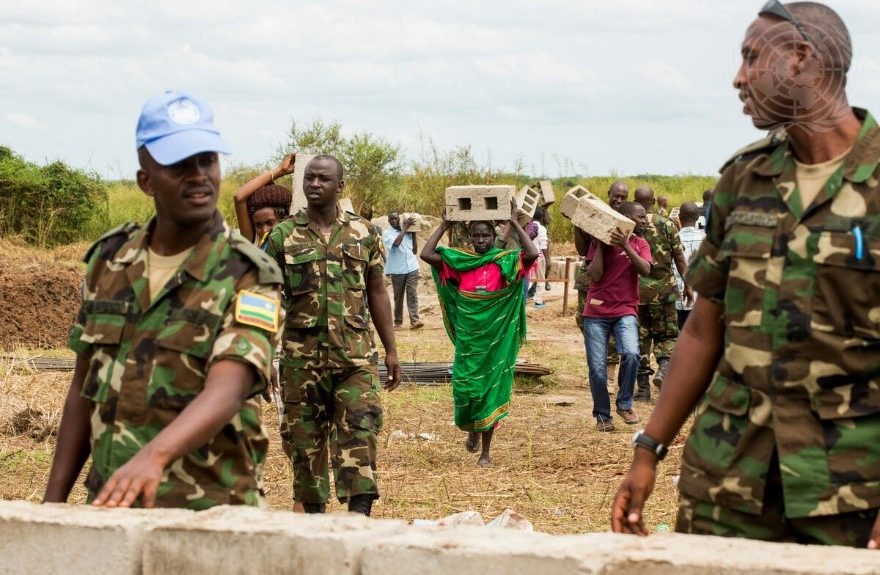 About the course
The Kofi Annan International Peacekeeping Training Centre offers an eLearning course on Integrated Civilian – Military Coordination (ICIMIC). This Integrated Civilian- Military Coordination course reflects the international attempt at moving towards integration in the peacekeeping environment and the emergency humanitarian relief, as well as the humanitarian development and assisted integrated missions. This ties in to the "4th Generation Peacekeeping" of the integrated peace support operations. The focus of the course therefore is to create an understanding of the various mission components and the humanitarian actors in mission, their mandates, structure, activities, liaison fora and the relevant responsibilities when operating in an integrated mission environment.
Course Aim
The aim of the course is to train peacekeepers and civilian mission staff in civilian – military coordination and cooperation principles operating in an integrated mission environment. This is to enhance their capacity for effective management of relief and humanitarian missions.
Course Content / Modules
Peacekeeping Operations Environment
International Conflict Management Response
Peacekeeping principles and Component roles
Integrated Mission Support
Humanitarian principles
Use of Military Escorts
Human Rights
Mission Support
ICIMIC Concepts
Negotiation/ Mediation
Women/Gender/SGBV and SEA
Target Group
The target group for the (eICIMIC) course will be predominantly military, police, civilian mission staff, and civil society actors of the rank of Captain to Colonel and Police/Civilian equivalent.
Language
This course is available in English ONLY
How to apply
All interested applicant should enroll / apply via the KAIPTC LMS
Link: https://lms.kaiptc.org/course/view.php?id=946