Joining Instructions Guide for KAIPTC Participants (eLearning)
E-Learning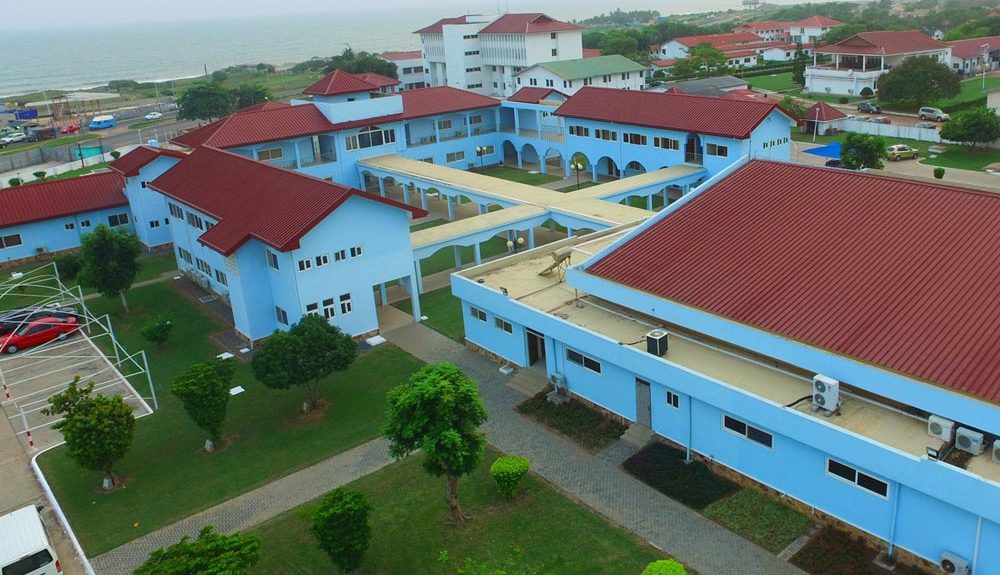 Welcome to the Joining Instructions Guide for KAIPTC Participants. This course is intended to provide participants with the basic information needed to travel to Ghana. It also includes Emergency procedures and the facilities available for you at the Centre. 
Structure of the Guide
This course will take you approximately 15-20 minutes to view. 
At the end of the course there is a self-test enabling you to check and review the knowledge acquired.
In order to obtain the Certificate of Achievement you must fill in the feedback questionnaire.
Contact the eLearning team via Irene.fiebor@kaiptc.org for any further assistance.
Kindly revert for any further clarification if needed.
Thank you.
Irene.
Contact
Contact elearning-support@kaiptc.org for more information.