Mental Health and Psycho-Social Support Online Course
E-Learning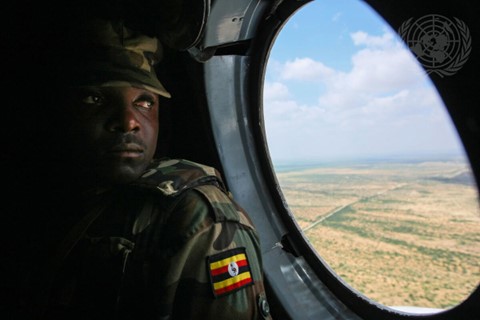 Course Aim
The course aims at enhancing the capacity of participants to respond effectively to mental health and psychosocial issues in Peace support Opeartions.
Course Objectives
Understand the basic concepts, strategies of dealing with psychological and psychosocial impact of violent conflict;
Understand the extent to which violent conflict shatters the social fabric of the family unit, community and nation;
Impact of trauma and post-traumatic stress on peacekeepers and mission as a whole;
Develop skills to manage stress in a mission theatre.
Course Content / Modules
Nexus between the PSO Environment and MHPSS
Common Signs and Symptoms of Stress in the PSO setting
Trauma, Vulnerability and Resilience in the PSO Setting
Wellbeing in the PSO Environment
Stress Management within the Peace Support Operation
Target Group
Personnel of Peace Support Operations (PSOs)
Learning Method
The course is self-paced with each module taking approximately 45-70 minutes to view. Each module consists of text, images, infographics, audios, videos, case studies, self-tests and quizzes.
Relevant Information
The course is available in both English and French
How to apply
Interested applicants should enroll / apply via the KAIPTC LMS
English link: https://lms.kaiptc.org/course/view.php?id=1358
French link: https://lms.kaiptc.org/course/view.php?id=1905
Contact
Contact the eLearning Team via elearning-support@kaiptc.org