Accra, Ghana: As part of the consultative process to develop a new strategic plan that would guide the operations of the Kofi Annan International Peacekeeping Centre (KAIPTC) in the next five years, the Management of the Centre held a reflection workshop at Abokobi from the 13 – 14 July, 2023 to solicit input from members of staff and Executive Management.
The Workshop, led by Major General Richard Addo Gyane, Commandant of the KAIPTC, afforded the Executive Management, Heads of Unit, Senior Officers and other staff members the opportunity to brainstorm on focus areas for the new Strategic Plan expected to be operational from 2024-2028.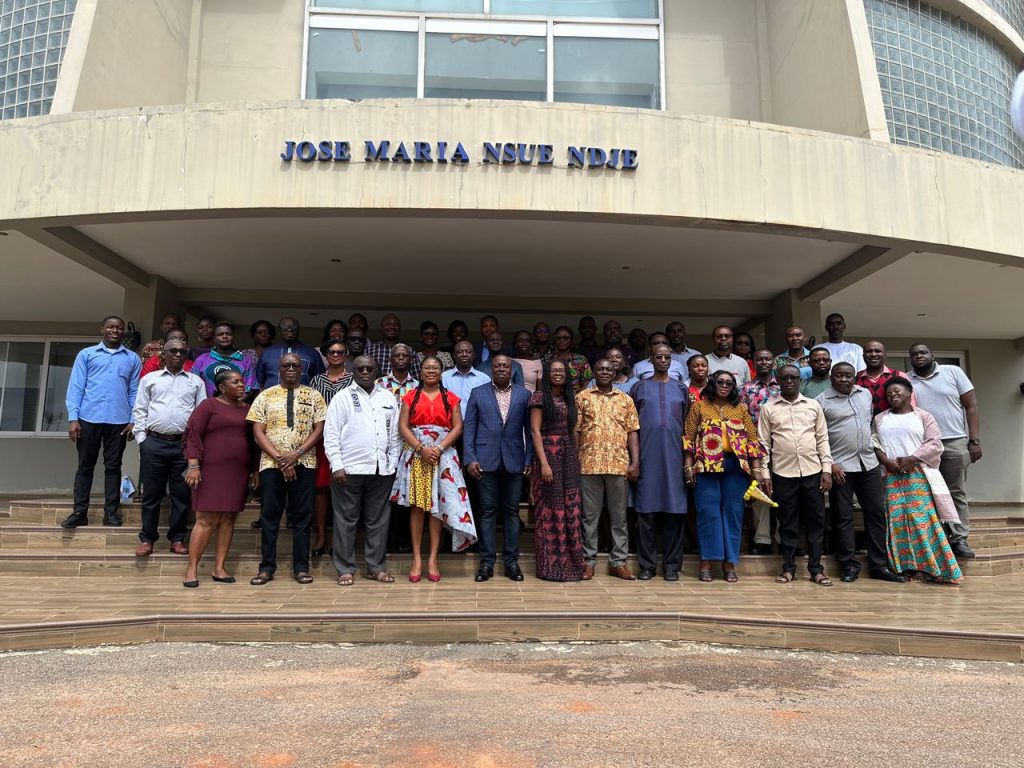 The participants also discussed the milestones achieved, gaps identified and recommendations from the 2019 – 2023 Strategic Plan Evaluation to inform revision and additions to the new plan.
The Workshop was supported by the GIZ/ ECOWAS Peace and Security Architecture and Operations (EPSAO) and the Government of Norway.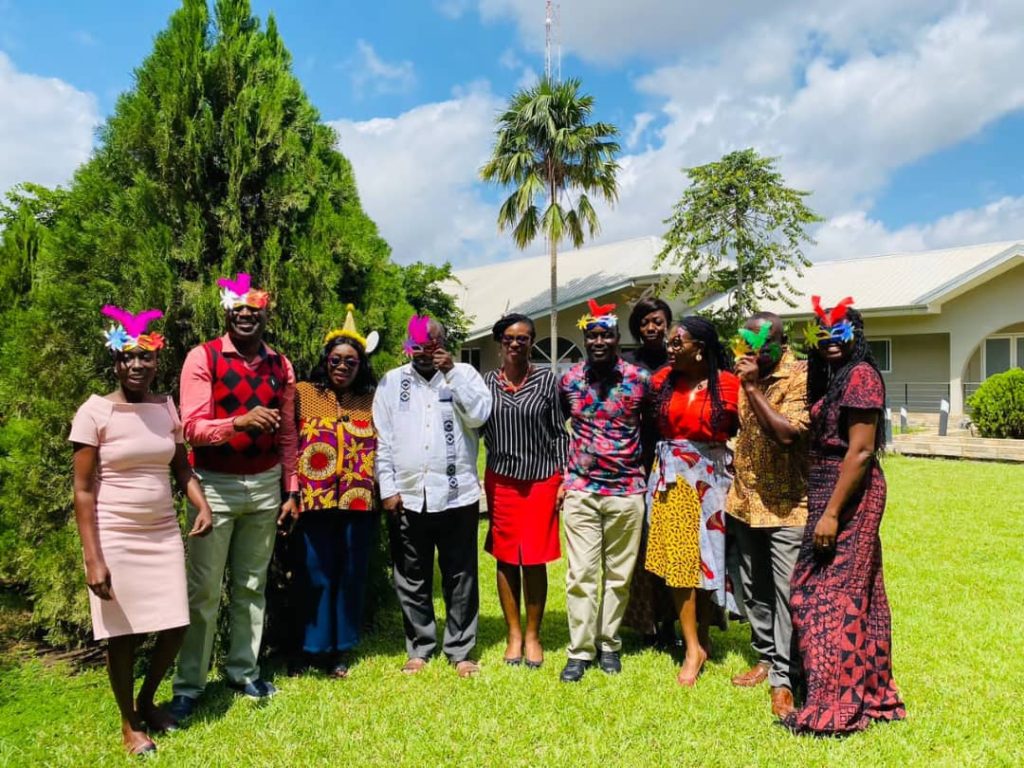 At the workshop, participants emphasised the need for the Centre to find ways to ensure financial sustainability and align its work with the current emerging threats in the areas of peace and security.
The 2019 – 2023 Strategic Plan was developed within the context of responding to new and emerging trends in the peace and security arena. It sought to augment the Centre's
supply – driven business model with a more demand driven, client-facing approach that uses research and various forms of stakeholder engagement to better target the needs and capacity gaps of ECOWAS, the Africa Union (AU) and United Nations (UN) structures KAIPTC's current strategic plan (2019-2023) will end at the end of the year, necessitating the development of a new plan that would respond to emerging challenges and opportunities.