A delegation from the ECOWAS Gender Development Centre held a two – day session with the KAIPTC on 18th – 19th May 2023 to work out modalities for partnership between both institutions.  The parties identified areas of collaboration to promote gender mainstreaming, increase leadership capacities for women, and ways of sustaining the women, peace and security (WPS) Agenda in West Africa and beyond.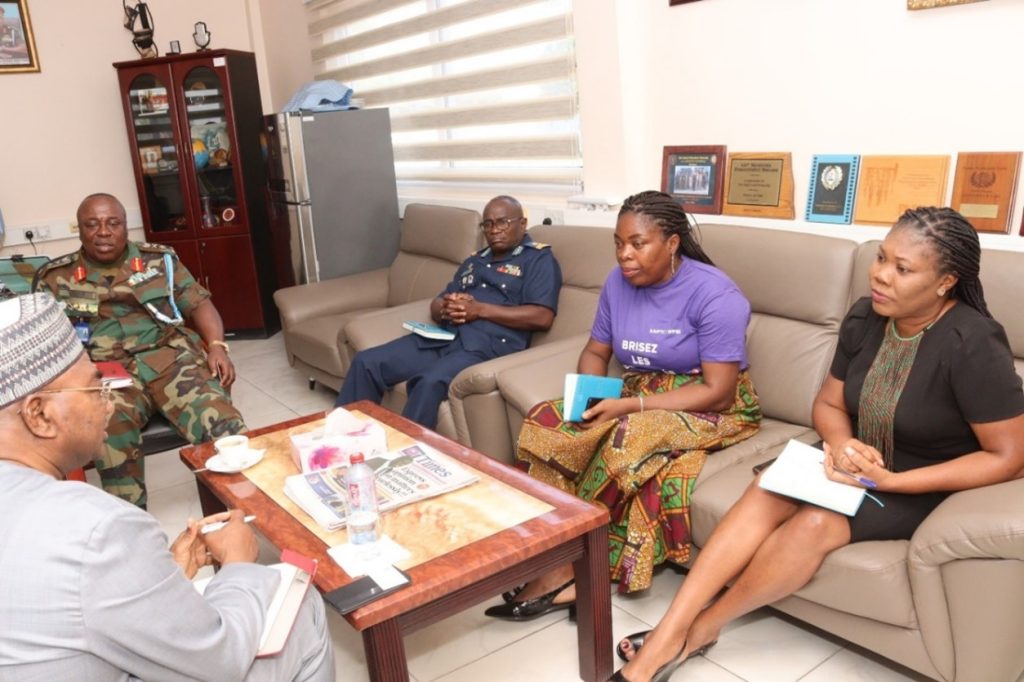 The partnership builds upon the already existing tripartite arrangement between the ECOWAS Commission and its TCE's and an initial collaboration between the EGDC, KAIPTC, GTZ and WIPSEN-Africa in 2008. The outcome of the partnership arrangement with the four institutions led to the development of a training toolkit on WPS and served as a model for collaboration between regional intergovernmental institutions, development partners and civil society.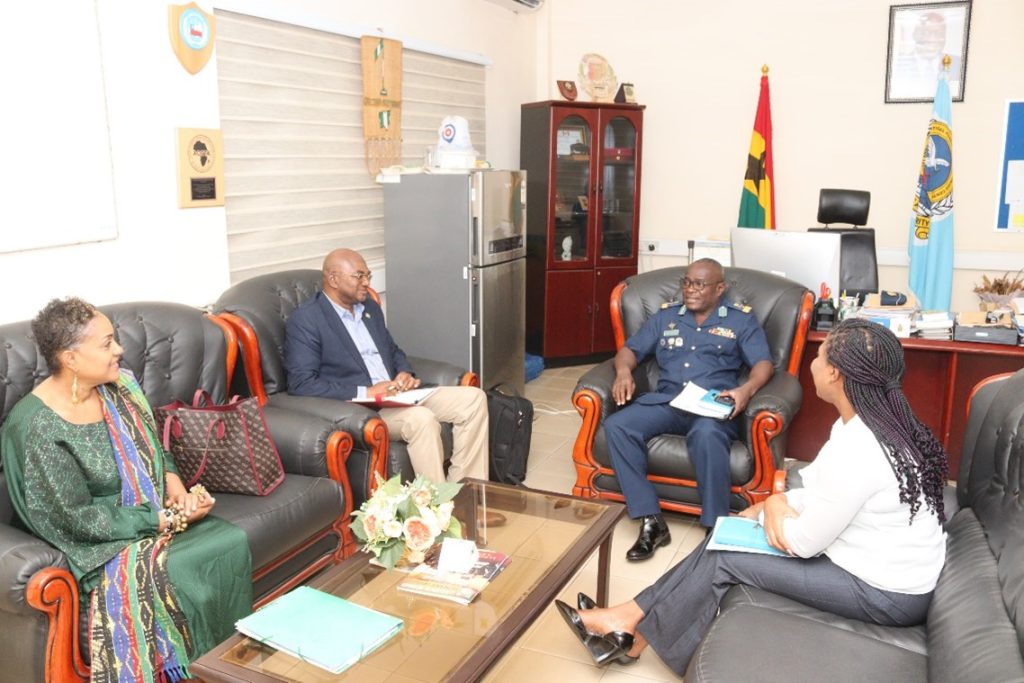 The two-day session culminated in the development of a draft Memorandum of Understanding between the KAIPTC and the EDGC to deepen the existing institutional collaboration.