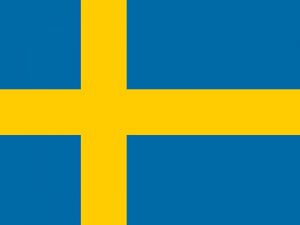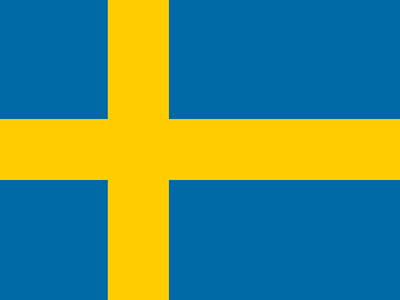 23rd September 2023; The Women, Youth Peace and Security Institute (WYPSI) of the Kofi Annan International Peacekeeping Training Centre (KAIPTC) is hosting a training programme on building local capacity to Gender-Based Violence (GBV) in Togo.
It will enhance the capacity of local actors for effective prevention and response to GBV in West Africa.
The training programme is funded under the Government of Sweden funded project; "Promoting Peace and Security in Africa to Achieving the Sustainable Development Goals".
The Women, Peace and Security (WPS) Agenda recognizes that women and girls are the most vulnerable who suffer all forms of Sexual and Gender-Based Violence (SGBV) in conflict and post conflict situations.
Over the years, Gender-Based Violence (GBV) continues to be prevalent in most African countries.
The Convention on the Elimination of All forms of Violence (CEDAW), United Nations Security Council Resolution (UNSCR) 1325 and 1820 among others are frameworks adopted to combat this inhuman acts perpetrated mostly against women and girls.
The training follows a survey undertaken by the KAIPTC through its Women, Youth Peace and Security Institute (WYPSI), rolled out  with the objective to have a better understanding of GBV in selected African countries.
Additionally, the survey sought to find out if there existed any forms of institutional approaches and how those approaches are being used to prevent and respond to GBV.
Therefore, among other objectives, the training programme seeks to equip key local actors with requisite knowledge and skills set to effectively prevent and respond to GBV.
Also, it will equip key local actors with an understanding of the technicalities to effectively investigate cases of GBV to ensure that adequate evidence-based information is made available for victims/survivors to receive deserved justice.
It will create awareness and sensitize community and traditional leaders to support the fight against GBV; and
Targeted at a total of 40 participants selected across various categories of local actors, the training will equip the police, Ministry of Gender, Department of Social Welfare, Civil Societies Organizations (CSOs), media, Faith-Based Organizations (FBOs), traditional and communities leaders, health professionals and the judiciary.