Cyber Security, Intelligence and Forensics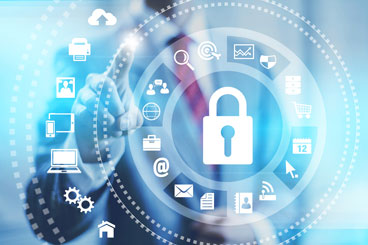 The advancement in technology and the increase in the use of modern means of communication and information sharing comes with its own challenges. The West African region is particularly prone to cyber related crime due to the existence of weak communication networks and lack of information on cyber security. The current spate of cybercrime shows that it is an emerging threat   which has the potential to undermine the peace and security in the region.
In order to bridge the gap in knowledge on cybercrime and security, the Kofi Annan International Peacekeeping Training Centre (KAIPTC) in collaboration with e-Crime Bureau organize certificate and short courses on Cyber Security and Cyber Intelligence and Forensics, as well as engage in research in cyber security related issues.