Training Course on Humanitarian Assistance in West Africa (HAWA 23)
Conflict Management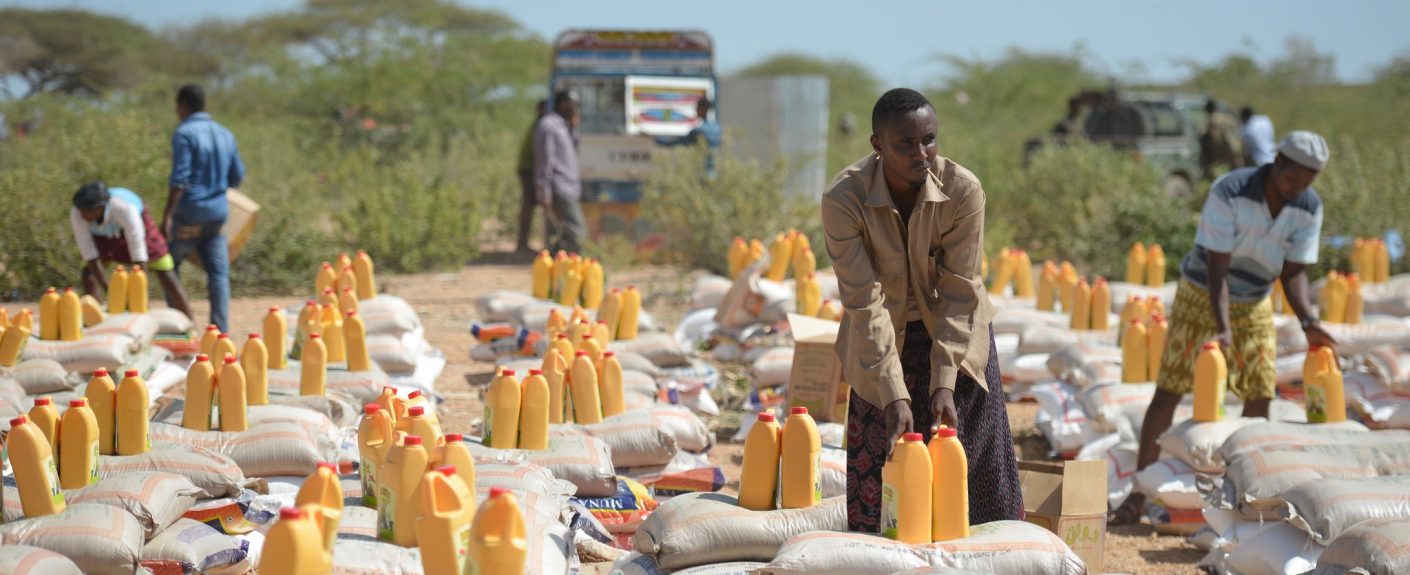 Course Fee:

 Partial Scholarship: Board, lodging and course fee for participants are covered with the generous support of the Austrian Development Agency (ADA). The costs of travel are to be borne by the participants.  Full Scholarship: Civil society actors from Burkina Faso, Mali, Niger, Nigeria and Senegal may apply for full scholarships including board, lodging, course fee and travel costs supported by the Austrian Development Agency (ADA).  A limited number of full scholarships for participants from the armed forces will be granted over the structures of the Austrian Defence Attaché System and the Austrian Ministry of Defence (MOD). In case this applies, relevant correspondence will be addressed to the concerned official structures.
Terms and Conditions:
 COVID-19 Vaccination: You are required to be fully vaccinated to be able participate on the course and to enter Ghana.  Insurance & COVID-19: KAIPTC and ACP do NOT accept responsibility for individual medical, travel or other insurance. Participants are required to arrange their own insurance coverage, including health insurance that also covers COVID-19 expenses during and up to 14days after the course before travelling.  If applicable, the sponsors will cover the costs of maximum three COVID-19 tests. KAIPTC is NOT responsible for any additional tests other than the three stated above. Any additional cost incurred due to COVID-19, such as quarantine etc. will solely be the responsibility of the participant.  Visa: Costs for visa are NOT covered by ACP or KAIPTC and must be covered by the participant. Visa applications must be organized by the participant.  Selected participants will have to read some material and do the UN BSAFE training online (English: https://training.dss.un.org/course/detail/19948); prior to the commencement of the course. The aim of this preparation is to place all participants on the same level of understanding.  The course is subject to cancellation in the wake of a new wave of COVID-19.  Course Languages: English and French. Translation will be provided.  Accommodation: It is a residential course and course participants will be accommodated at the KAIPTC.  The course fee for all participants will be covered with the generous support of the Austrian Development Agency (ADA).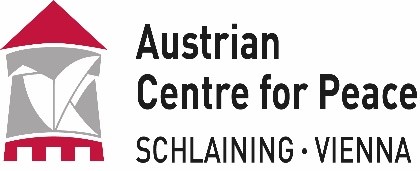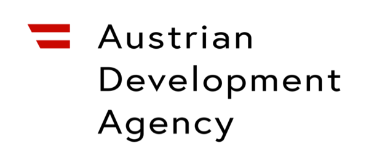 In short
Course Date/Duration
25th September– 6th October 2023
Course Capacity
30 participants
Target Group
Mid-level civilian, police and military professionals
Course Language
English & French (

simultaneous interpretation)

Application Deadline

11th August 2023
Introduction
The humanitarian situation in many West African countries has severely deteriorated; climate and weather-related disasters are causing massive humanitarian impacts and extremist or militant attacks spread to new areas. The already increased levels of vulnerability (i.e. caused by food insecurity, poverty, heightened risk of sexual and gender-based violence) are amplified by the effects of the COVID-19 pandemic.
Provision of coordinated humanitarian assistance and the required capacity-building measures are major components of the strategy for regional conflict prevention in West Africa. The significance of humanitarian assistance is enshrined in the ECOWAS ECPF (2008), which serves as a reference for ECOWAS and its member states in their efforts to strengthen human security in the Sub-region.
The Women Peace Security – Humanitarian Actions (WPS-HA) Compact calls for the redesign of peace and security and humanitarian processes to systematically and meaningfully include women. The Humanitarian Assistance in West Africa Core Course (HAWAWPS CC) otherwise HAWA Core Course is oriented towards the Women, Peace and Security Agenda based on policies such as the ECOWAS Disaster Risk Reduction Gender Strategy and Action Plan 2020-2030.
The course is jointly organized by the Kofi Annan International Peacekeeping Training Centre (KAIPTC) and the Austrian Centre for Peace (ACP), supported by the Austrian Development Agency (ADA) and the Austrian Ministry of Defence (MOD).
Course Aim
The Humanitarian Assistance in West Africa Core Course aims to strengthen capacities for effective humanitarian assistance by providing participants with thorough knowledge and skills of the humanitarian sector (informed by the Humanitarian-Development-Peace Nexus approach); and enhancing interaction and mutual understanding between actors from civil protection authorities, security forces, and NGOs involved in humanitarian assistance and disaster relief in in the Economic Community of West African States (ECOWAS).
Objectives
On completion of this course, participants will be able to:
Demonstrate increased knowledge and skills regarding comprehensive approaches to planning, coordination, and implementation in the field of humanitarian assistance;
Implement measures regarding cross cutting issues (e.g. gender equality) into humanitarian assistance;
Explain legal and normative frameworks, as well as key global agendas, notably the WPS Agenda, that support humanitarian assistance;
Enhance interaction and mutual understanding amongst relevant stakeholders (civilian, military, police);
Foster networking and peer exchange among practitioners in the field of humanitarian assistance and in addition understand the HDP Nexus.
Target Group
Set at the operational level, the course targets a mixed group of mid-level humanitarian professionals from state authorities (national and local governments, Ministries, Emergency Management Agencies), (I)NGOs, Civil Society Organizations and members of the Red Cross/Red Crescent movement, as well as security forces (military, police) directly or indirectly involved in humanitarian action.
Course Content
The HAWA Core Course will provide a thorough introduction to Humanitarian Assistance; including Humanitarian Actors and their mandates, roles and modes of operation; the Disaster Risk Management Cycle, Typology of Disasters, Components of Humanitarian Action, Humanitarian Principles, Standards and Codes of Conduct, the Do no harm approach and International Humanitarian Law. Topics as Emergency Mass Evacuation, Coordination and Information Management between actors in the field, Human Security, Displacement and Protection of Civilians will be discussed in theory, complemented by practical exercises.
Participants will learn about Humanitarian Operation in fragile and conflict context (Civil-Military Coordination and Humanitarian CMCoord), guidelines for the use of Armed Escort, Negotiation of Humanitarian Access, as well as Conflict Sensibility and community engagement during emergencies, cultural awareness and Gender and diversity concerns in humanitarian action.
Methodology
The course employs a problem-based learning approach that combines theoretical knowledge with practical application to the realities and working environments of the participants. The course content will be delivered using a combination of tools such as lectures, case studies, group exercises, and role plays.
How to Apply
Access the application form using the "How to Apply" button or use this web address:
https://lms.kaiptc.org/mod/questionnaire/view.php?id=91406&forceview=1
The web address will take you to the Course Application page on the KAIPTC's Learning Management System (LMS). Please read and follow the instructions on the course application page carefully and correctly to be able to submit your application for the course.
NOTE: All applications must be completed fully. Partially completed applications will NOT be considered in the selection process.
Selection Process
The course generates a lot of interest and a high number of applications. This will make the selection very competitive. The process will be as following:
Selection will depend on position, qualifications and experience.
The selection process will strive to achieve gender and geographical balance of participants as much as possible.
Selection Board will decide on shortlisted and waitlisted applications.
Shortlisted candidates will be asked to confirm their seats bindingly.
Should not all shortlisted candidates confirm their seats, these will be offered to candidates on the waitlist on "first come first served" basis.
Contacts at KAIPTC
ASPR :
| | |
| --- | --- |
| For administrative issues | For HAWA project related issues |
| | Project Manager HAWA at the Austrian Study Centre for Peace and Conflict Resolution (ASPR) |