Specialised Course on Countering Terrorism in Africa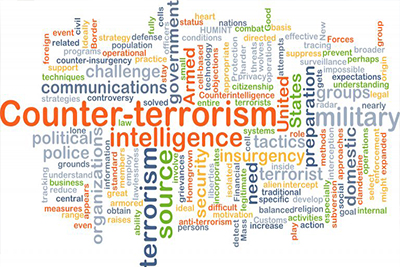 Course Fee:

This course is fully funded.
Course Summary:
This course targets a broad range of personnel from the ECOWAS and African Standby Forces, relevant government agencies, law enforcement and civil society organizations. It aims at bridging the capacity gap and improving the readiness of member states operational level key personnel in the military, gendarmerie, police and civil society agencies.
Modules:
Theories and concepts  in Terrorism
Overview of Terrorism in Africa
International Legal and Human Rights frameworks in Terrorism
National and stakeholders response  to Terrorism in Africa
Transnational Organised Crimes
Role of Media in Counter Terrorism
Introduction to Explosives and Weapons of mass Destruction
Information Management in Countering Terrorism
Introduction to Counterinsurgency Operations in West Africa
Target Participants:
Personnel in the African Standby Force, Relevant Government Agencies, Law enforcement (security) agencies (Police, Military, Gendarmerie) and Civil Society organisations/Non – governmental Organisations. Applicants should be approved by the Approving Authority from their institutions who must authenticate them.