Small Arms and Light Weapons– Border Security Management
Conflict Management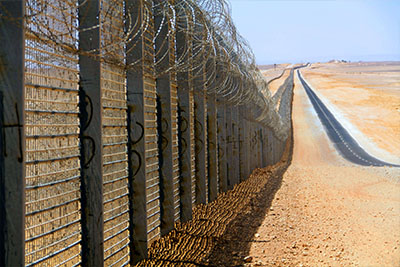 Course Fee:

This course is fully funded.
Course Summary:
This course targets border security practitioners. It aims at enhancing the quality in the management of borders in the sub-region and supports regional initiatives on border management and information sharing and also foster the identification and establishment of a network of border security management experts in West Africa.
Modules:
The Nature of the African State
Overview of African Borders and Border Security issues: Challenges and Prospects
International and Regional Frameworks on SALW e.g ECOWAS Convention and Protocols of Free Movement
Types of Borders of Small Arms Control: land, air and sea
Field visits to land, air and sea borders
Integrated Border Management
Issues of cooperation: Interagency collaboration
Interpol and Multilateral Intelligence in West Africa
Border Management skill sets
Profiling, Surveillance and Information gathering
Vulnerable groups and SALW
Cross Cutting Issues: Money laundering terrorism, Drug and Human trafficking and virtual cross border e-crimes
Target Participants:
Operational level practitioners working in border facilities.