Collaborative Policing
Conflict Management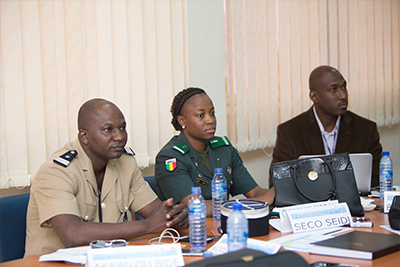 Course Fee:

This course is fully funded.
Course Summary:
This course targets middle management level police officers and practitioners. It aims at enhancing the knowledge base, skills and technical competencies in the performance of their reform duties in their respective countries.
Modules:
It also strengthens operational level competency through training in collaborative policing by focusing on security agencies, border security management, policing reforms, civil-military coordination, protection of civilians as well as other cross-cutting issues such as sexual exploitation and abuse (SEA), gender abuse and other security-related vulnerabilities.
Target Participants: