Call for Application: Certificate in Cyber Intelligence and Forensics (CIC)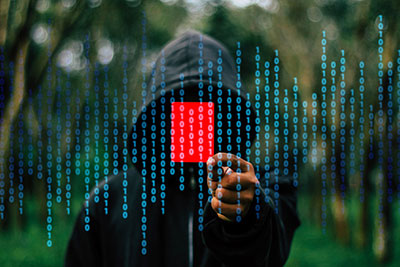 Course Fee:
Local (Ghanaian-Based Citizens) – GHS 2500.
International Delegates – USD 1500
Terms and Conditions:
See description

Course Objective
Digital Forensics deals with investigating computer systems, network, mobile devices as well as other digital devices in answering legal or investigative questions in relation to an electronic crime. The challenges in investigating cybercrime requires that, cybercrime investigators have extensive knowledge in handling electronic evidence.
The Cyber Intelligence & Forensics Course is designed to equip participants with knowledge, hands-on skills, tools and techniques to be able to preserve, collect, examine, analyse and present digital evidence in a forensically sound manner which could be relied upon in any legal proceedings.
The courseis also suitable for those interested in extracting evidence from digital devices   as well as responding appropriately to cyber security incidents.
Who Should Attend?
This lab based programme is suitable for practitioners and operatives working in the security, law enforcement, defense and intelligence circles as well as selected private sector security practitioners including: Data Protection Officers; Security Officers; Investigators; Network and System Administrators and IT Risk and Compliance Managers.
Course Modules
Module 1: Introduction to Cyber Intelligence & Forensics
Module 2: Defensive & Offensive Cyber Intelligence
Module 3: Cyber Threat Intelligence
Module 4: Digital Forensics
Module 5: Counterintelligence & Participant Assessment  
Course Duration
Monday, 8th July – Friday, 12th July, 2019.
Application deadline
03 July 2019
How to Apply
Visit the following website to apply online or download the Application Forms by clicking on the "How to Apply" button.
Website:
www.e-crimetrainingacademy.com
For further details about the course, contact the registry on
Tel: 050 130 4836/050 143 6340/020 675 2054
Email:
training@e-crimebureau.com
margaret.sosuh@kaiptc.org