Artificial Intelligence in Peacebuilding Course 2023
Peace Support Operations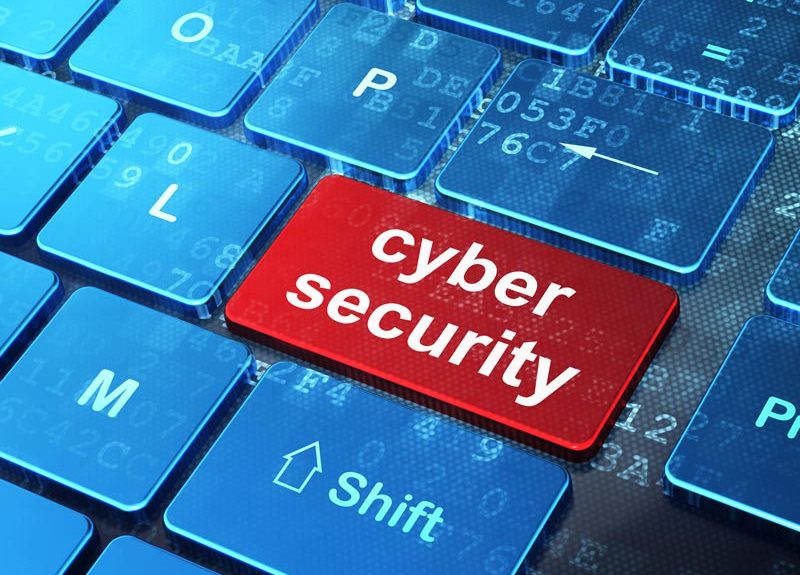 Course Fee:

• Participants will be required to pay a fee of ₵3,500 for the course. • KAIPTC will provide lunch and coffee during the period of the course.
Terms and Conditions:
• Each participant will be required to take care of his or her travel expenses. • KAIPTC will provide lunch and coffee for the duration of course. • Participants are to note that this course is non-residential
In short
Course Date/Duration
11-15 December 2023
Course Capacity
30 participants
Target Group
The course is tailored for professionals involved in peacebuilding activities in Ghana, including but not limited to:

a)     Government Officials

b)    Civil Society including Traditional and Religious Leaders

c)     Researchers and Academics

d)    Practitioners in Peace and Conflict Resolution

e)     Defence and Security Sector Actors

Course Language
The course will be delivered in English ONLY
Application Deadline
28 November 2023
Category

Peace Support Operations
Course Aim
This course aims at improving the understanding of participants for using artificial intelligence in improving the peacebuilding process. A holistic understanding of the potential of AI in peacebuilding, backed by both knowledge and skills, making them competent to employ AI strategies in their respective areas.
Target Group
The course is tailored for professionals involved in peacebuilding activities in Ghana, including but not limited to:
Government Officials
Civil Society including Traditional and Religious Leaders
Researchers and Academics
Practitioners in Peace and Conflict Resolution
Defence and Security Sector Actors
Learning Objectives
Explain the historical evolution of AI and its applications within peacebuilding contexts.
Explain AI and its relevance to the peacebuilding process.
Analyse the ethical challenges associated with integrating AI in the peacebuilding process.
Demonstrate proficiency in utilizing AI tools for data collection, conflict analysis, and early warning.
Eligibility Criteria
In addition to the KAIPTC corporate eligibility criteria, participants should possess at least one of the following:
A background in peace and conflict studies or related fields.
At least 6 months of experience in peacebuilding activities or related sectors.
Commitment to ethical and responsible use of AI in peacebuilding.
Pedagogical Approach
This training will adopt a Collaborative Problem-Based Learning (CPBL) approach which comprises presentations, group discussions, group work, Q&A sessions, case studies, practical & field exercises among others. Selected Facilitators will be adept and raise pertinent issues on the selected topics to provoke discussions and participation. The various tools employed will help participants better familiarize with various concepts related to AI and the Peacebuilding
Course Content
The course will be structured around three comprehensive modules:
Introduction to AI in Peace Building:
Evolution of AI
Basics concepts of AI
Concepts of conflict and peacebuilding
Relevance of AI in contemporary conflict and peacebuilding
Ethical and Legal Dimensions of AI in Peacebuilding:
Ethics in AI for Peacebuilding
Dual use nature of AI Technologies
Ethical implications and responsible AI deployment
AI Tools for Data Collection, Conflict Analysis and Early Warning:
Conflict Analysis
Early Warning
AI driven data gathering

Open source data gathering with AI
Prompt Engineering/ Technologies and Tools- a practical Exercise
Data analytics in conflict zone, parting, hotspots and early warning signals
AI in crises prediction and response

Case Studies on Successful AI Applications
Final Exercise on AI and Peacebuilding
Selection Process
After the deadline, the selection board will meet and decide selection based on merit and a balanced class composition. The process will be as following:
Selection Board will decide on shortlisted and waitlisted applications (by 1st December 2023)
Shortlisted candidates will be asked to confirm their seats bindingly (6th December 2023)
Should not all shortlisted candidates confirm their seats, these will be offered to candidates on the waitlist on "first come first served" basis
Interested applicants are kindly requested to click on the "How to Apply" button in order to fill and submit the online application form. Only FULLY COMPLETED applications that are submitted via the application portal will be taken into consideration.
Contact
Mrs Marylyn Agblor
Training Coordination officer
Tel: 00 233 (0) 302 718200 Ext 1012
Fax: 00 233 (0) 302 718201
Email: marylyn.agblor@kaiptc.org
Email: training.coordination@kaiptc.org
Mr. Augustine Owusu
Course Director
Tel: 00 233 (0) 302 718200 Ext 2130
Mob: 00 233 (0) 209 909626
Email: Augustine.Owusu@kaiptc.org
Ms. Samantha Quaye
Assistant Course Director
Tel: 00 233 (0) 302 718200 Ext 1068
Mob: 00 233 (0) 246 584 289