Election Management Training
Conflict Management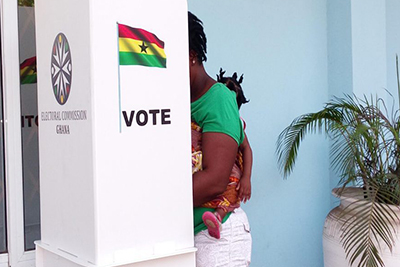 Course Fee:

$1000.00 (Commitment Fee)
Terms and Conditions:
Participants attending this course are expected to buy their own ticket.
Course Summary:
The course targets a broad range of electoral stakeholders, advocates and traditional Election Management Bodies (EMBs). It aims at providing comprehensive training in election management within the framework of peace and security from an African perspective.
Modules:
The Legal Framework of Elections
Standards and Principles of Elections
Women, Gender & Elections
Electoral Stakeholders and Stakeholder Management
Electoral Systems and Electoral Integrity
Target Participants:
Electoral stakeholders, advocates and traditional Election Management Bodies (EMBs)