United Nation Staff Officer Course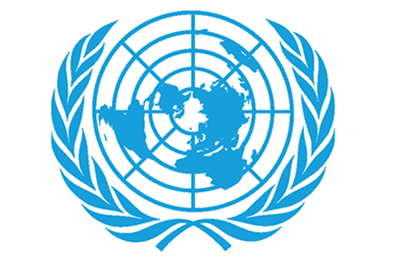 Course Fee:

This course is fully funded.
Terms and Conditions:
Cost of travel (non-Ghanaians only), accommodation and feeding for participants will be covered by the KAIPTC. (The course is fully sponsored by German Ministry of Defence and Ministry of Foreign Affairs)
Course Summary:
The three-week United Nations Staff Officer Course is designed by and conducted at the KAIPTC to expose participants to relevant and current skills, expertise and best practices in the domain of staff duties. Emphasis will be placed on exploring and applying adult training methodologies relevant to key sessions. The course facilitation team will be composed of resource persons from the German Armed Forces Command and Staff College, Training Institutions in Africa and abroad, Ghanaian Police, Peacekeeping Practitioners, as well as academia among others.
Course Modules:
The course is planned to cover the following modules:
The UN System;
The SC Resolution;
Peacekeeping Mission;
Mission, Force HQs;
Components of UN PKM;
Legal Framework – ROEs, SOFA, MOU, The UN Charta;
HQ SOPs and Reporting;
Role other players in PKM – AU / ECOWAS;
Standards of Conduct, Gender, DDR, Security Sector Reform, Protection of Civilians, Public Info;
Integrated and military planning for PKO;
Role of PKM in Elections;
Police work in missions;
Force Generation;
Logistics;
MAPEX
Target Participants
Set at the operational level, the course targets a mixed group of middle and above leadership from the following:
ECOWAS Standby Forces HQ Structure officials – military, police and civilians
HQ Individuals and members of ongoing peacekeeping missions;
Government officials, operational level staffers and police;
ECOWAS/AU/UN peacekeeping mission personnel directly involved in operational planning and implementation of policies;
Selected personnel by ECOWAS, AU, UN-Member States to be deployed in a Peacekeeping mission